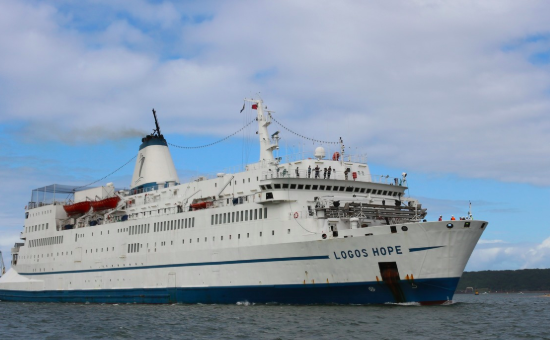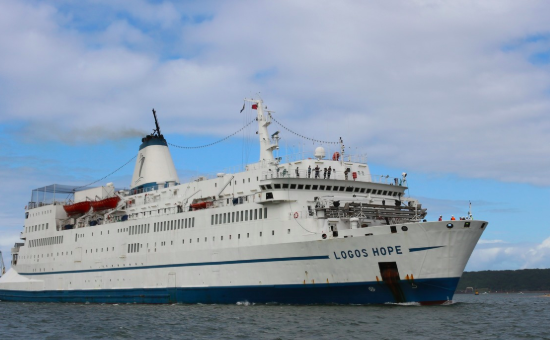 The biggest in the world floating library LOGOS HOPE and bulk carrier DESERT OSPREY collided near Punta Alvear Cargill, Parana river, Argentina.
It was a contact, ships brushed each other without inflicting serious damages. It happened on June 26.
LOGOS HOPE reached next port of call after completing Parana cruise, Buenos Aires, in the evening June 28. DESERT OSPREY passed Parana river estuary and sailed into Rio de La Plata on June 28. Both vessels were inspected after accident.