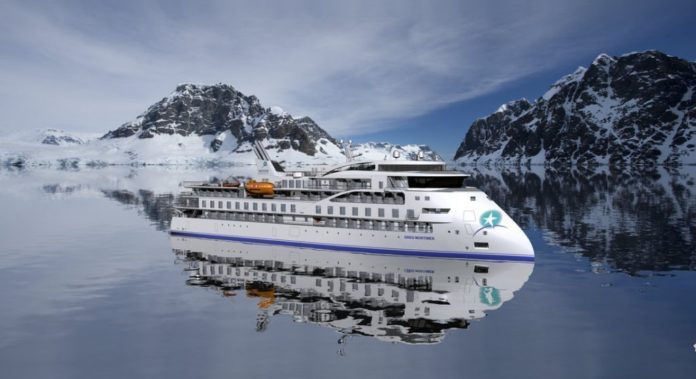 SunStone shipping company, based in Miami, signed an agreement for the construction brand-new ship in Hong Kong, China. This is its seventh Infinity-class vessel.
The cruise ship ordered on May 29. It is scheduled for delivery in two years. The length is 104 meters and a width is 18 meters, the vessel is capable of carrying about 130-200 passengers and 85-115 crew members.
This is not the only ship the company expects in the near future. Previously, SunStone ordered other Infinity-class vessels, the units will join the SunStone fleet in this August, October 2020, January 2021, March 2022, September 2022 and October 2022, respectively.