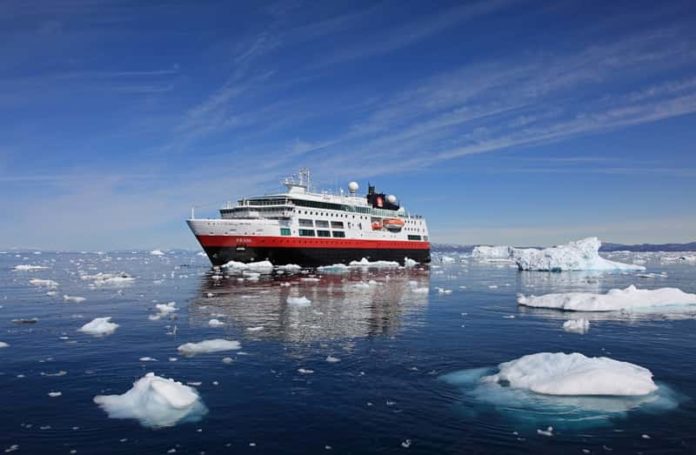 In 2019-2023 period the worldwide cruise fleet is expected a great ship delivery. The 17 largest operators ordered new 41 cruise ships; they will join world fleet during next few years. This is more than in the previous five years. This number does not include those shipping companies that just are going to enter the cruise industry soon.
The new ships have already brought a new century to expedition cruising. It became possible after Soviet Dissolution and freeing up well-built Soviet research ships for charter operations in the Arctic and Antarctica.
Meanwhile, the ships have changed too, older smaller three-star cruise vessels converted to expedition service, a part of them were substituted by brand-new ones. For example, Hapag-Lloyd Cruises was one of those innovators, which had ice-class vessels sailing year-round adventure itineraries. Hurtigurten turned its business to the expedition field. Nowadays the company is expanding to 10 year-round expedition ships by 2021. Silversea and Ponant joined in the 2000s with posh ships, essentially uncorking the market.
Expanding into the expedition market became the chance to keep the customer base for many-many cruise brands. After sailing in the Caribbean, Mediterranean, polar voyages have turned to kind of exotic novelty.