Maritime society believes: a boat sails in accordance with its name. Singh from Hindi means "Lion", and also a man who can cope with anything. Established own recruitment company, CEO Binay Kumar Singh, from the very beginning was sure that his company would become a worthy competitor among all other maritime agencies in Odessa. This year Singh Marine celebrates its 15th anniversary. Since the time of its existence, the company has overcome so many difficulties and gained a lot of victories. It brought up a well coordinated professional team and deserved esteem to be world class manning company not only for the ships owners but also for the seafarers, "Singh Marine – your partner in Odesa" – is not just a slogan, it's an embodiment of its policy –  to be with seafarer from first day of signing contract till his safe arrival to home and in any situations support him.
The Maritime Telegraph found out how a small company managed to reach such milestone, what principles are based on. Why is Singh Marine that right partner with whom you really want to cooperate? Answers to these and many other questions read in an exclusive interview with CEO Singh Marine Management LTD Dr. Binay Kumar Singh. Also read this article in Russian.
MT: Describe us about foundation history of maritime agency Singh Marine.         
BS: Singh Marine was founded in 2003. At that moment it was a small company with only two workers: me and a Director Elena Grinevich. We started from a small office with two rooms. It is so funny to recall now! But, as one says, Odessa wasn't built in one day. Singh Marine was established step by step. A year later we have decided for expanding our team. We hired new employees, some of them, by the way, are still working in Singh Marine. I suppose it is my small victory!
MT: What difficulties had Singh Marine to face with?
BS: In 2003 to start one's own business in Odessa meant to overcome a lot of boundaries. Governmental institutions, corrupted officials and real racket among them were just the top of the iceberg! When we thought that all administrative obstacles were left behind, a new misfortune appeared – forger certificates of seafarers. Verification of legitimacy of different certificates has always been a stumbling block, especially, for young companies, who had still to deserve trust among employers. Then, as now, verification of certificates was performed by the Inspectorate for Training and Certification of Seafarers. However, it took three-four days to post a printed enquiry and receive an official answer. What a costly and awkward procedure it was! Especially when the company has to employ a candidate imminently and every day or hour counts!
MT: What shipping agencies did Singh Marine start its activity on a recruitment market and which do you cooperate with now?
BS: At the beginning Singh Marine had partner relationships with one company – ATCO Marine which is engaged in offshore industry. We are still cooperating with this company. They are our reliable and dedicated partner who helped Singh Marine to take a good start. Over some time the list of our partners was supplemented by one of the leading companies specializing on tanker fleet – AET Group (Eaglestar Shipmanagement (S) Pte Ltd), and then – Anglo-Eastern Group and Fleet Management. A few years ago Wallem became our good partner. It was definitely an uneasy task to gain attention of such employers! We would send our offers by e-mail, phone constantly. Our persistence and remarkable enthusiasm can be envied!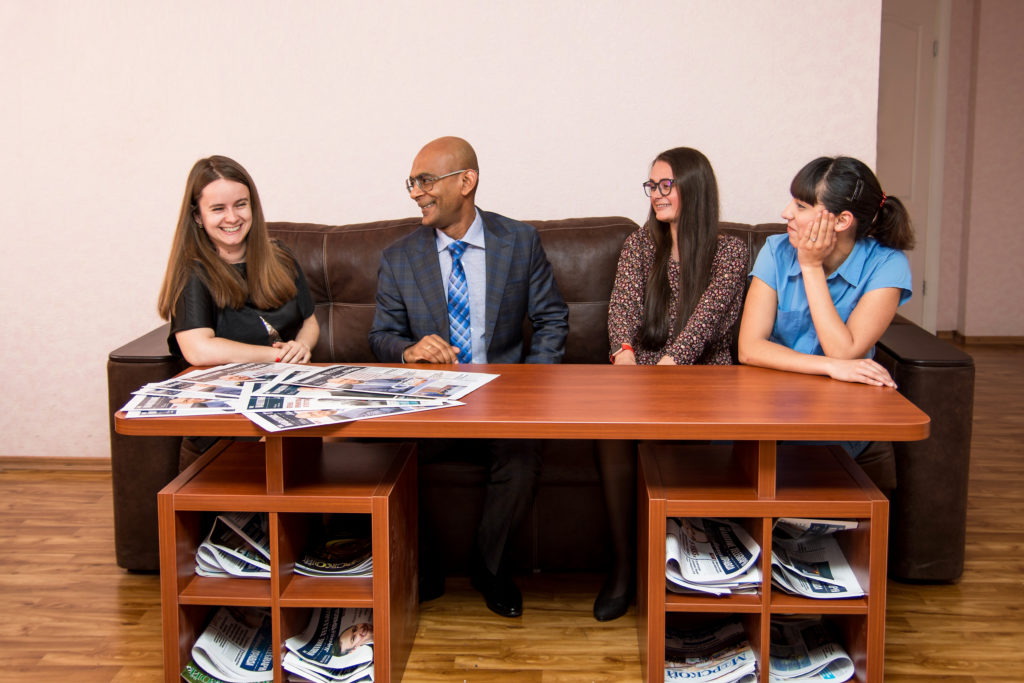 I knew for sure in what direction to move. I think that my life motto "To strive for earning people not the money" played an important role in success of Singh Marine. These words became a basic policy of our agency.
MT: What are future plans of Singh Marine?
BS: In the nearest future out team is going to set new partner connections with shipowners to provide Ukrainian seafarers with more working positions. I have planned to go on a business trip across the countries of the EU, including Cyprus and Norway, to find reliable partners. I have never aimed at setting up a record by a number of companies with which a maritime agency cooperates. Since its foundation Singh Marine has always considered its main purpose to provide seafarers with reliable job, good wages and good job conditions. That's why our prime important priority to find reliable employers with whom seafarers would like to work over and over again.
MT: How do you see the company in 10 years?
BS: I'm sure that owing to good partners and committed seafarers our agency will have success in 10 and even in 20 years! As a writer Alexander Pogossky once said, "A soldier who doesn't want to be a general commander is a bad soldier". I'm not a bad soldier. I consider myself a winner. We still have good relations with ship-owners with whom we have been cooperating since the foundation of our company. Perhaps, it's the greatest achievement of Singh Marine.
Over the years working in an intermediate agency I have learnt a lot. The most important thing which I have gained from my experience is to treat people the way you want to be treated by them. I try to show the maximum care towards my clients. The same attitude I demand from my employees.
I have to admit that without help of my friends, loyal partners and mentors it would have been extremely hard to establish my own company. I'm so grateful to those who helped me then and still support me! Now, 15 years later, my friends ask me, "Binay, how did you mange to achieve all this?" And I answer them, "I was just doing what I love".
About the work in Singh Marine Management LTD Crew and Quality Manager Ekateryna Borozyonova tells:
"I've been working in Singh Marine for already three years. It turned out very interesting to communicate with seafarers and foreign companies! The company offers great support to every employee and client. Company CEO – Mr. Singh – with pleasure teach us how to find good approach to each and every person so that everybody could benefits. I've learnt a lot under his supervision. I hope to become the same professional in future like he!"
Client's Feedback:
PARTNERS
Dear Dr. Binay,
I would like to convey my appreciation to you and your team at Singh Marine Management Ltd, for your service and support to AET all these years. With our long standing history of 15 years as collaborative partners, it is delightful to hear of Singh Marine's milestone being recognized by The Maritime Telegraph, one of Europe's leading maritime news publication.
As one of our trusted manning partner, we value your contribution to our sea staff who have grown and strengthened under our long term partnership. As we strive towards becoming the best tanker owner operator in the industry, we look forward to the further enhancement in quality of our seafarers aboard our global fleet through our continued partnership.
 On behalf of AET, we thank you for your dedication and commitment to our organization. Congratulations on this milestone achievement and we wish you all the best on your endeavours in 2018 and beyond.
Capt. Rajalingam Subramaniam, President & CEO, AET Group
Dear Dr. Singh,
Anglo Eastern has been associated with Singh Marine Management Ltd for over 14 years.
During all these years, we have found them to be extremely professional and diligent organization. They are very prompt in their follow up, providing quality crew to man our ships, many time in trying and urgent circumstances.
We Congratulate Singh Marine Management Ltd for completion of 15 years in the business and are very confident that they will continue to keep the Ukrainian flag flying high.
Our very best wishes to Dr. Binay Kumar Singh and his wonderful team.
Capt. Soma Nair, Director, Fleet Personnel Department, Anglo-Eastern Ship Management Ltd
Dear Dr. Singh!
Congratulations on Singh Marine's 15th year anniversary. The service provided over the years has been professional and exceeded expectations. Wishing you continues success and growth.
Capt. Fared Khan, Marine Director, Wallem Shipmanagement Ltd.
Dear Dr. Singh!
It is my utmost pleasure to congratulate SMML on its 15 years of successful operations and many more decades of excellent service to your customers. It is my privilege to know you and your organization since 2005. In my two decades of combined crewing and HR career I am yet to find someone who is as dedicated to customer service, as passionate about crewing, and as hardworking as you. Where statistically over 90% or startups fail, you have weathered the ups and down of business with foresight and might in your adopted home Odessa. It's no mean achievement for anyone. As a friend I have found in you someone who can be trusted fully, someone who gives unflinching commitment, and someone who is there for you in most difficult circumstances. I compare your and SMML's efforts to the wind in the sail, something that is invisible yet provides the power in times of need, something that does not make noise yet puts relentless efforts to propel 24/7, and all that with no hunger for glory. Keep it up and all the best for many more years for successful manning from Odessa.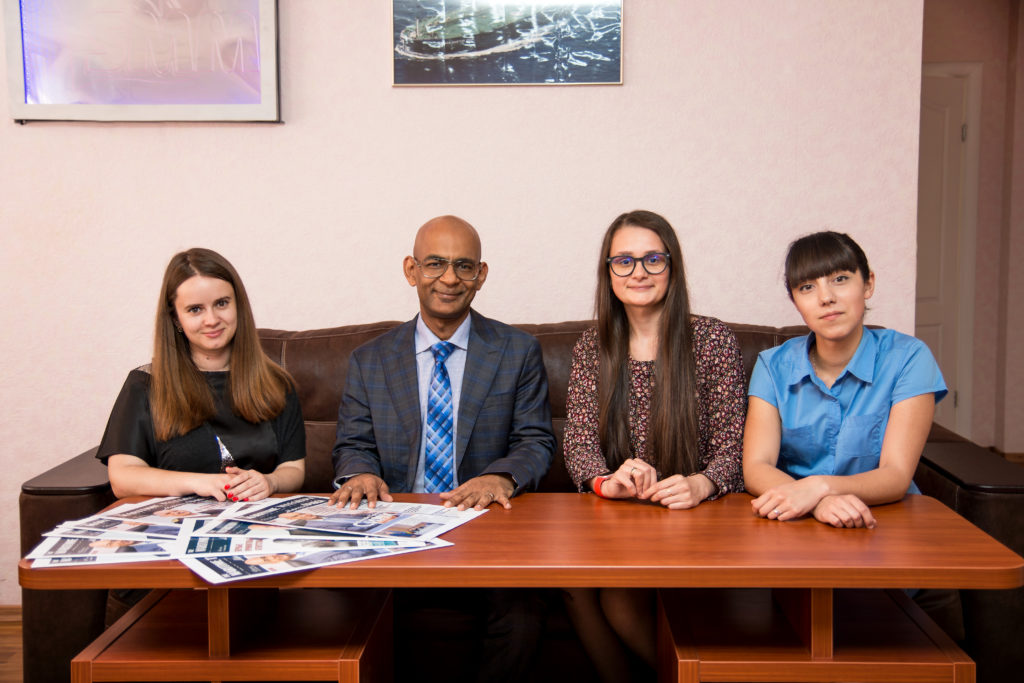 Krishan Sharma, Managing Director, Comaea Consulting, Singapore 
Dear Mr. Singh,
I am happy to congratulate you and your company on the occasion of the 15th anniversary of Singh Marine Management Ltd!
I wish you success and prosperity. We look forward to working with your company in the future.
Miyusov, Rector, Odessa National Marine Academy
Dear Singh Marine,
My pleasure to know this amazing man "Dr. Binay Kumar Singh", who is not just an entrepreneur but a multi-talented, multi linguist, big and kindhearted man.
I want to congratulate him for successful operating a business in foreign land for the last 15 years.
He has made many friend and created several job opportunities for the locals and the seafarers of Ukraine. His dedication to the shipping fraternity of Ukraine over the last 15 years is commendable.
His lovely wife Svetlana and son Kirusha from Odesa has supported his vision and stands by his side like a rock. He is no ordinary man but a very special person.
God bless him with lot of strength to accomplish his vision.
Wishing him all the best always!
Capt. Rajesh Deshwal, CEO, Darya Shipping Pvt. Ltd., Gurgaon, India
Dear Dr. Singh,                           
Congratulations on this important 15 years milestone. Wishing you and your Team prosperity in the years to come.
Capt. Clifton Rodricks, Human Resource (Sea), Eaglestar Shipmanagement (S) Pte Ltd
Dear SMM,
Congratulations again on this landmark achievement. Last 12 years have been an absolute pleasure knowing you personally & professionally. My comment is as follows on Dr. Singh, as a Leader of SMM.
A leader with great Marine HR & Business acumen. Also a team member who produces Strong results, all-round -for the SMM customers. I unhesitatingly recommend Team SMM & Dr. Singh as a key Seafarer Resource partners from Ukraine, to any Quality Shipowners & Ship managers.
Capt. Sandeep Sharma, CEO, RSM Management Pvt. Ltd.
Dear Dr. Singh
Hearty Congratulations to you. Wishing you a very successful and happy another 15 year ahead.
Capt. P.S. Rangnekar, Director, Elegant Marine Services Pvt. Ltd, Mumbai, India (as agents for FML, Hong Kong)
Dear Binay,
Ones more congratulations!
It's my absolute pleasure working with you.
We thoroughly enjoy our time working with Singh Marine. Your team is honest, dependable, and incredibly hard-working.
All of our experience during five-year  has been very positive . We couldn't have succeeded without the generous support of your company, both financially, and through your organizational and administrative assistance.
I would also ask you to convey my sincere thanks and congratulations to all of those other people in your company. Please tell them that the sum of their contributions resulted in a major success that they should all be proud of taking part in.
I believe that our companies have set a new standard for social responsibility, and have set a powerful example that will inspire other companies and organizations to do the same.
I look forward to seeing you.
Best wishes
Oksana Zamfira, CEO, InSky, Tickets and Travel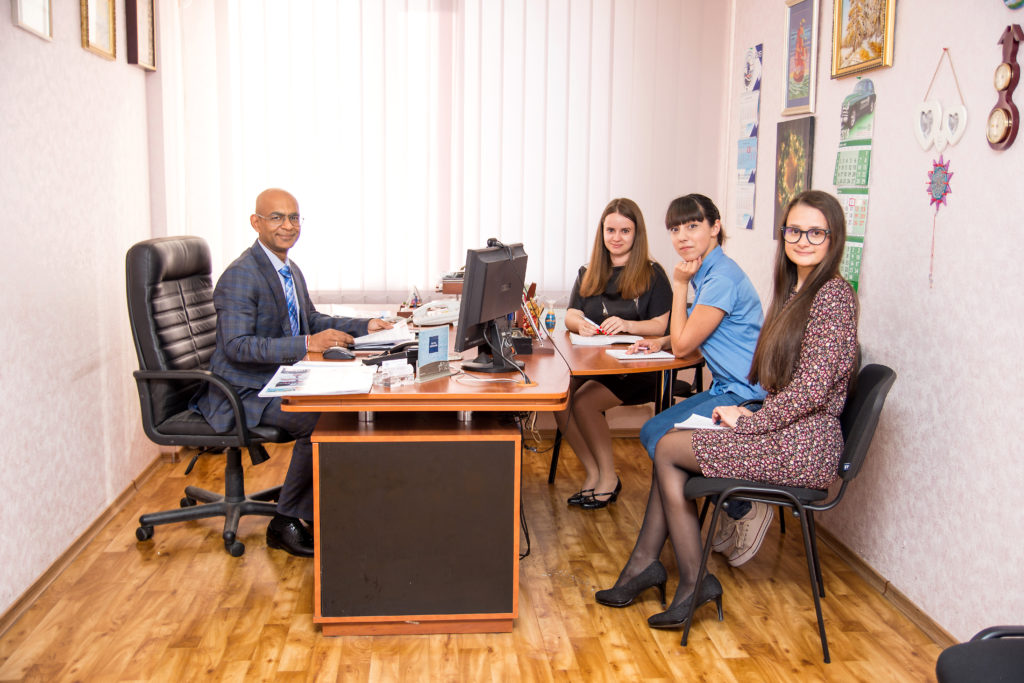 SEAFARERS
Dear Dr. Singh,
I congratulate you and your team from SMM with your 15 years in business. I wish Singh Marine reach the highest peak of the crewing business. Thank you for providing seafarers with job and confidence for tomorrow life.
Capt. Yuriy Vysharenko – MV Gener8 Hera
Dear Mr. Kumar,
I want to congratulate you on this remarkable date from all of my heart! On my behalf and on behalf of all my family members, I want to wish you strong health and welfare! I wish prosperity in your difficult business.
Ch/Eng Oleg Braylovsky – MV Eagle San Diego
I congratulate the company on its anniversary!
I wish you success in your business!
And the sun let warm your own,
Do not worry about fear!
I wish the company eternal life,
Let her thrive with every passing day!
I wish you a true, brilliant thought,
Health, happiness and victories in full! Best regards Victor
Ch/Off Viktor Sikora – MV Captain Gold
Dear Mr. Singh,
I would like to congratulate you on the 15-th anniversary of your remarkable and successful company. I wish it to be in tonus for many years on; let its income grow and fortune please with brilliant perspectives. I wish each of you great health, family welfare and happiness, optimism, vivacity, enthusiasm and good luck.
3/Off Volodymyr Chekulayev – MV Eagle Tucson
***
SINGH MARINE Management LTD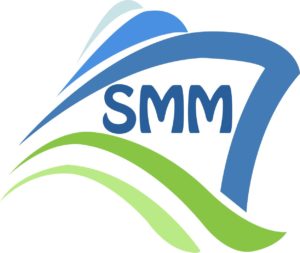 25 Chapayevskoi Divizii 2, Office 302
Site: www.singhmarine.com
Tel: +380482357549, +380482327535
Email: work@singhmarine.com.ua, 
crew@singhmarine.com.ua