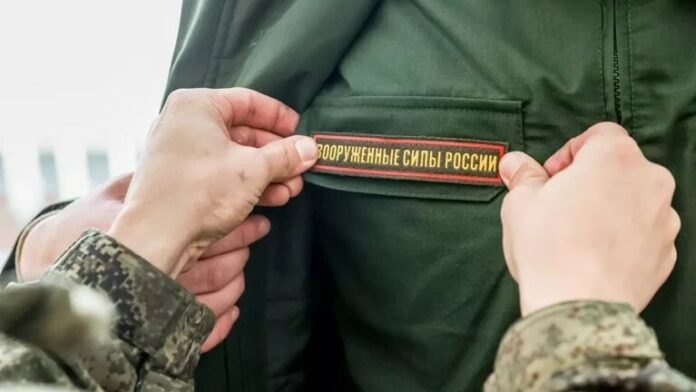 On September 21, President Vladimir Putin announced the beginning of partial mobilization in Russian Federation. He claimed, that he had signed the relevant order under which mobilization measures will begin on September 21.
According to the Minister of Defense of the Russian Federation Sergey Shoygu, about 300,000 people will be called up. Although the Russian authorities promise that only those, who have already served, have a military accounting specialty or even combat experience, will be signed up to the army. But according to the law "On mobilization training and mobilization in the Russian Federation" any citizen who is in stock and has no military service deferment may be called up. Lawyers note that this order is formulated as broadly as possible. In fact, the Ministry of Defense of the Russian Federation decides who to send to the war in Ukraine.
Obviously, mobilization may directly affect a sector of Russian seafarers. So far, there is no reason to talk about the mass conscription of workers of the Russian merchant fleet into the army, but the entire industry may suffer differently – if there is a restriction on traveling abroad, as happened with seafarers in Ukraine.
The chairman of the Defense Committee stated that there are no restrictions on leaving the country nowadays. But, according to the law, from the beginning of mobilization Russian citizens who are on military registration are prohibited from leaving their place of residence without the permission of military commissariats. The restriction applies to all persons on the military register, regardless of whether they can be called upon for the service or not.
How this restriction will work in practice and whether travel abroad will be limited, in particular, for Russian seamen, are still unknown. Even Press Secretary Dmytro Peskov does not know the answer to this question. Asked by journalists to shed light on the possibility of closing borders, he advised "to be patient and wait for clarifications."
Although the mobilization in Russia lasts only a day, men (so far) can freely cross the border, de facto it has already become difficult to leave the country. Tickets for the nearest direct flights from Moscow to Istanbul, Yerevan, Baku and other neighboring countries, which do not require visas for Russians to enter, have run out – it is no longer possible to find them on the websites of ticket aggregators. Queues of cars formed at the state borders – men under 50 seek to leave the territory of the Russian Federation as a precaution. The lack of air tickets due to EU visa restrictions will make logistics difficult for Russian seafarers.
Today, about 30,000 Russian sea workers sails on the fleet of European shipowners and use Schengen visas, which allow them to freely cross the borders of most EU countries for crew changing. However, soon problems with crew changing will become inevitable. The consequences will be felt in six months or a year, warns the Russian trade union of seafarers.